UX/User Research and Usability are my passion. I enjoy discovering well-designed (and obviously well-tested) websites and apps - and I feel a strong urge to help with improving the rest. To me, research is like solving riddles all day long: Why did the user say that? Why did they start their search here and not over there? Most of the times, the results of a usability test or an interview are rather surprising so that researching never gets old - and every project will be special.
Freelance UX/User Research Consultant (since 2018)
I have customers who work in e-commerce, video games, government, and the finance industry. Mostly I do research planning, facilitation and analysis of (mobile) usability tests, interviews or play tests both in laboratories or a remote setup.

Cooperation with the London-based UX agency UX 24/7, often as a part of international research as well as remote play test agency Playtest Cloud in Berlin who focus on mobile video games.

Presentations and blog posts about international research, the basics of user research and sample choice, i.e. at UX Camp Europe and UXCGN. Member of German UPA and active member of the subgroup user research, including workshops and presentations. Jury member for German UPA's UX challenge 2021 (the winners can be found here).
User Research Manager in the finance industry (2018)
Research management: Planning of international research for 19 countries across Europe. Laboratory usability tests, mobile testing, surveys, benchmark studies.
Product Owner & UX Researcher at the Uni Cambridge (2017)
Leading a project for the development of a new product for the uni's scientists.

Product owner: Project management for the development team, stakeholder management, planning of the budget.

UX researcher: User needs, usability tests, interviews, focus groups, experience maps.
International User Research for the British Government (2016)
Employed by London-based agency Methods Digital. Service design and digital transformation of public and government clients such as the Department for International Trade. User needs, website development, usability tests, interviews, personas.

International research: Usbility tests and interviews with users from china, USA, India and Germany. Cultural analysis.

Research management: Organisation of (and facilitation of most of) +150 usability tests, leader of a 4-person research team, organisation of the testing schedule across multiple time zones, training of a junior research colleague, stakeholder management, communicating with agencies and ensuring of development timelines.
Lecturing & Consulting for UX Research and Market Research (2010-2016)
Lecturer of multiple courses about UX research or market research and their methods. Cooperation with companies like RWE, Lanxess, RTL, including a cooperation with Wooga about psychological questions in relation to social games. The courses were offered as a practical project class for the bachelor study program Applied Cognition and Media Sciences of the university of Duisburg-Essen or as a research class of the master program (until end of 2013).

Freelance consulting in the fields of mobile video games (Triboot) and involvement with crisis exercises of the Federal Office of Civil Protection and Disaster Assistance of Germany in the areas of social media and crises communication.
PhD-Student and Scientist (2010-2016)
PhD in the fields of psychology and human-computer interaction (focusing on virtual reality) at the Uni Duisburg Essen and Jeremy Bailenson of Stanford as a second advisor. Leading or being part a team in over 30 scientific projects. Presenting at national and international conferences. Advising bachelor theses in the study program Applied Cognition and Media Sciences. Temporary deputy leader of chair.

Awards: Several stipends of the DAAD as a visiting researcher to the USA (Stanford University and University of Southern California, Institute for Creative Technology) or conference trips. Nominated for the Best-Paper-Award of the conference Intelligent Virtual Agents 2011.
More about me on LinkedIn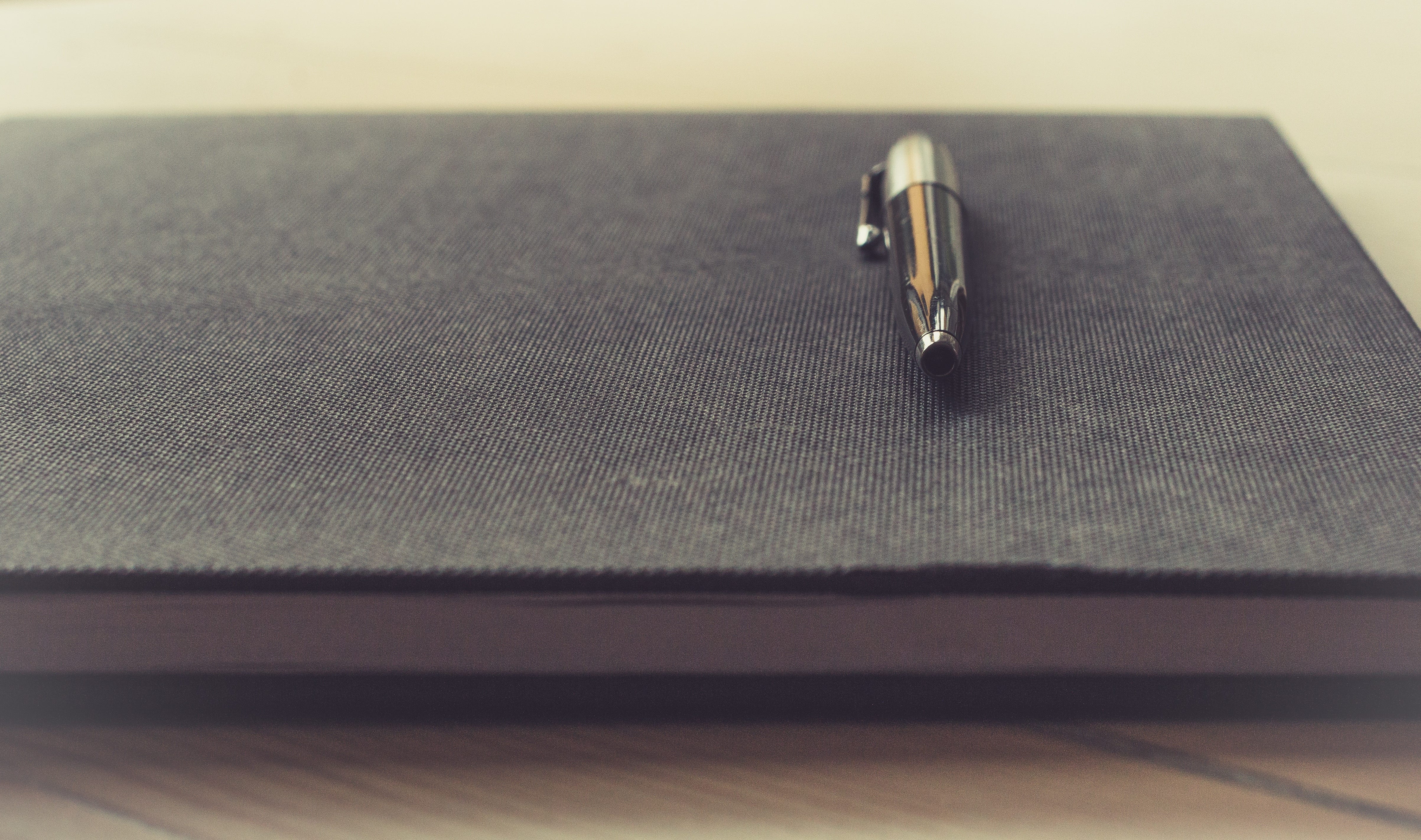 My Publications
As a scientist, I was writing papers and held presentations about topics such as human-computer interaction, virtual reality, video games or avatars. Since transitioning into the industry, my publications have mostly focused on usability tests, UX and international research.