Dr. Jennifer Klatt
UX/User Research Consultant
Intercultural UX/user research, coaching & moderating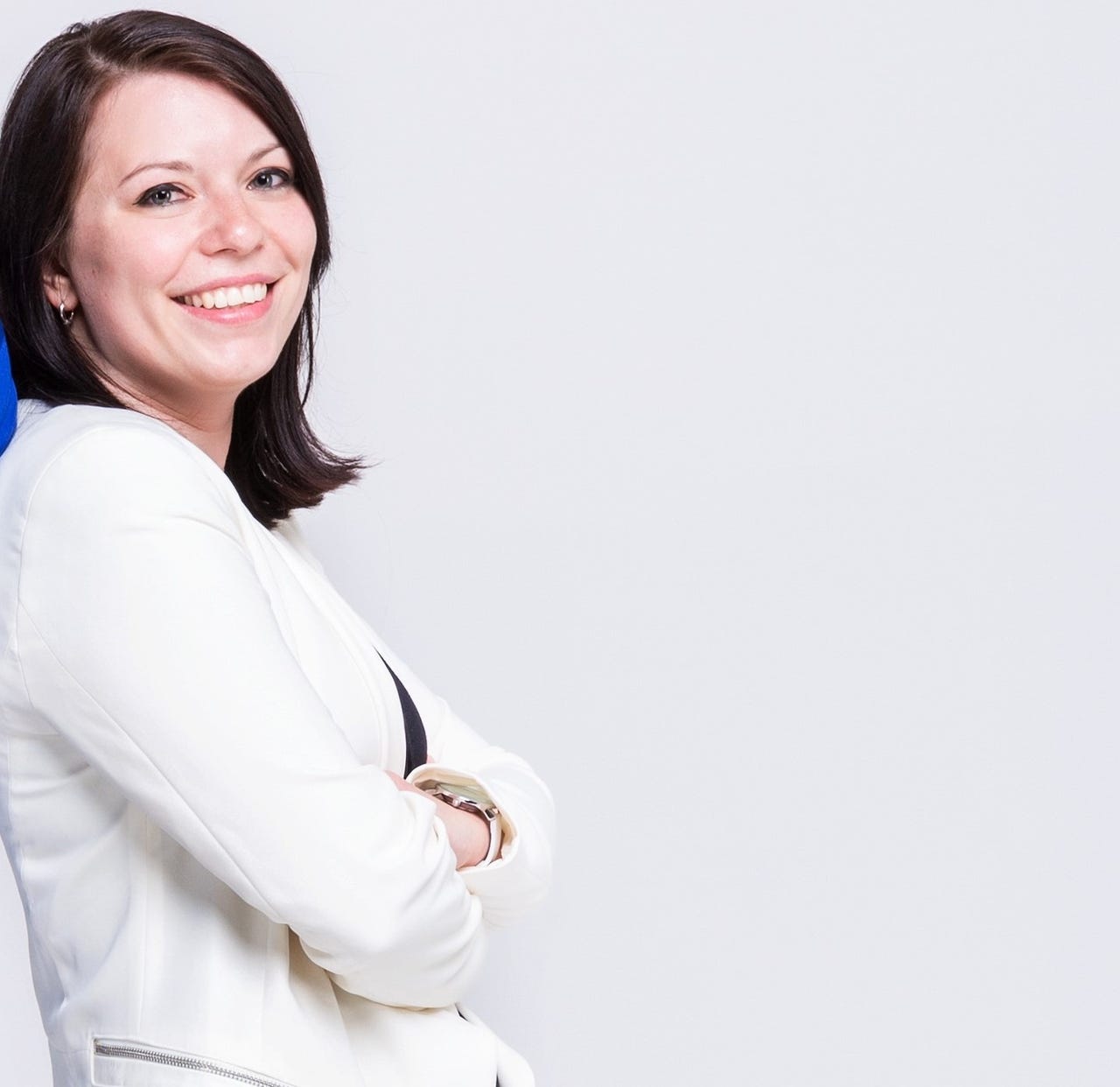 I am a user researcher who is passionate about great user experiences. Since my time in the UK, I specialised in cross-cultural UX testing. My clients come from diverse industries, including finance, government, gaming, and science. In the past, I worked as a scientist and gained a PhD in psychology and HCI.
Services
Making the digital landscape better, one UX at a time.
Paul Blunden (CEO of UX24/7, London)
Jennifer is one of UX24/7's accredited practitioners and we have had the pleasure of working with her on numerous projects. Jennifer is a very senior and experienced UX researcher and always delivers to a very high standard and I have always been very happy with her work. She backs this up with great professionalism and communication so it is also a pleasure to work with her.
Gordon Coe (Digital Director at Methods, London)
At Methods, Jennifer was a great member of the team, very detailed in her approach and regularly delivering useable and compelling insight to drive project delivery forward. Jennifer helped us grow our user research team and brought a wealth of experience and know-how to our organisation.
Chris Mitchell (University of Cambridge)
Jennifer has been a real asset for our UX team at the Uni of Cambridge. She has proven an extensive skill set of both project management and UX research skills and always delivered in time with a high quality. Her research gave us great insights into areas of optimisation and was always spot-on.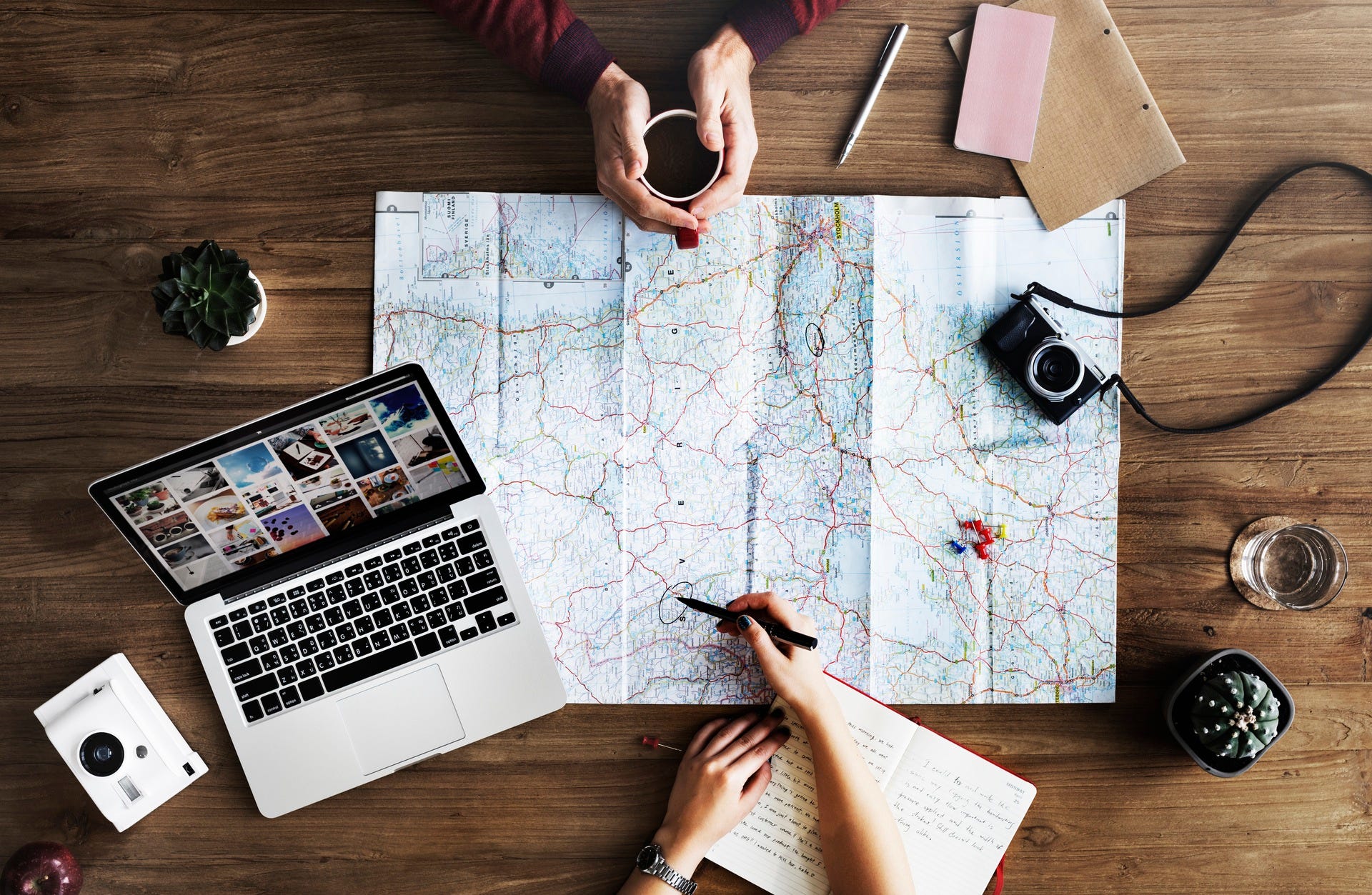 CONTACT
Frankfurt am Main, Germany
jennifer.klatt@uxuserresearch.com